In spite of the increased awareness of impact investing with the development and investment
communities, information on the impact investing sector remains limited. The Impact Investment Foundation (IIF) report was written to address this gap and to propose policy recommendations.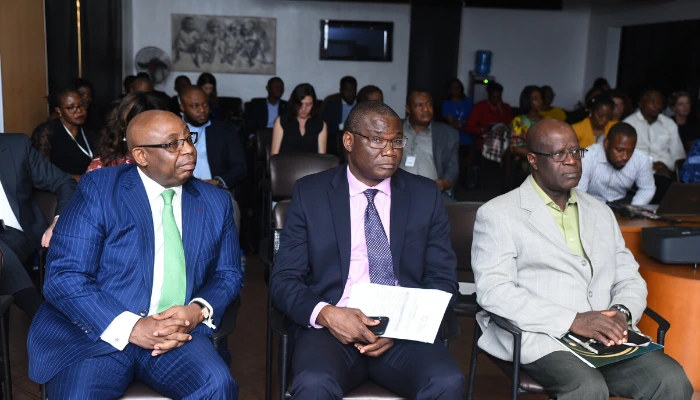 It builds off the work performed by the GIIN in 2015 – 'The Landscape for Impact Investing in
West Africa: Understanding the current status, trends, opportunities, and challenges.' At that
time, Nigeria and Ghana represented more than half (54%) of impact investing capital in the
region, with Nigeria, receiving 29 percent and Ghana receiving 25 percent of the capital deployed.
This 2019 study seeks to understand the extent to which investor experience, deal flow, and outlook
have evolved since 2015 and policy has enabled or inhibited impact investing, and in turn to
propose policy recommendations that address the issues identified.
This report looks at three sets of actors in the impact investing landscape – Supply, Demand and
Ecosystem.
Supply
Despite the macroeconomic challenges experienced in Nigeria and Ghana, the sector has seen healthy growth, with $5.9 billion in impact capital deployed since 2015. Furthermore, the number of impact investors active in the two countries increased markedly with 50 additional players since 2015.
Nigeria has experienced greater growth in deal flow compared to Ghana, with the Nigerian market now 3.9 times the size of Ghana's ($4.7 billion in transactions in Nigeria vs. $1.2bn in Ghana since 2015, whereas in 2015 the size of the two impact investment markets was comparable).