Innovations around satellite technologies have increasingly made it viable for low-income nations to manufacture small satellites and use them to achieve their own development goals. Across Africa, the opportunities surrounding outer space exploration has never been greater, with nations looking at space programs as a vital step to kick start and empower innovation. The enthusiasm around space technology also comes from the recognition that information gleaned from satellites has the potential to improve agriculture, guard against deforestation, improve disaster planning, and provide internet to rural communities. The current investments can also offset the long-term costs of purchasing and maintaining satellites from foreign governments. As such, several African nations have manufactured, launched, and operated their own programs to power their own scientific, technological and military ambitions. Amongst them, here are the African countries with a presence in space.
1. South Africa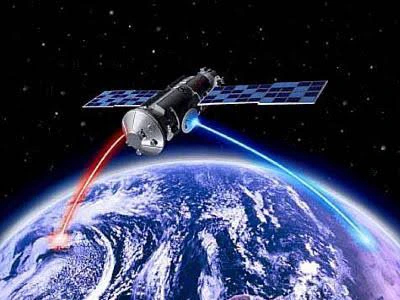 View pictures in App save up to 80% data.
The South African National Space Agency (SANSA) is South Africa's government agency responsible for the promotion and development of aeronautics and aerospace space research. It fosters cooperation in space-related activities and research in space science, seeks to advance scientific engineering through human capital, as well as the peaceful use of outer space, and supports the creation of an environment conducive to the industrial development of space technologies within the framework of national government. In 1999, South Africa launched its first satellite, SUNSAT from Vandenberg Air Force Base in the US. A second satellite, SumbandilaSat, was launched from the Baikonur Cosmodrome in Kazakhstan in 2009. In December 2018, South Africa launched the continent's most advanced Nano-satellite into space to monitor and manage disasters such as fires and assist the ocean economy. The ZACube-2 a 10kg Nano-satellite provides state-of-the-art remote sensing and communication services to South Africa and the southern African region, according to Techcentral. The satellite was launched in Russia this week, as part of the Russian Soyuz Kanopus mission and is the most advanced satellite in Africa. That is the second government-owned nanosatellite South Africa has launched into space. The first was the TshepisoSat, which was launched in 2013, according to the SAASTA.
2. Nigeria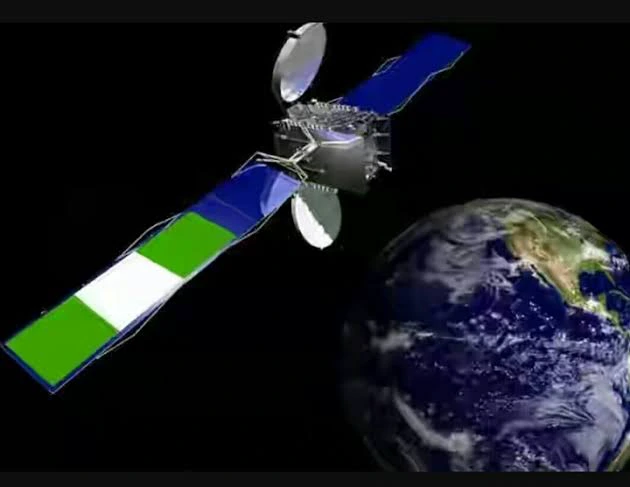 View pictures in App save up to 80% data.
Along with South Africa, Nigeria's space program is more advanced than its African peers. Nigeria has launched four satellites into space, with three still operational and one de-orbited after completing its objectives. Nigeria launched its first earth observation satellite, NigeriaSat-1, in September 2003 by Kosmos-3M rocket from Russian Plesetsk spaceport which cost the country $30million. That was followed by the launch of Africa's first communications satellite, NigComSat-1, built and launched in China in 2007. Earth observation satellites NigeriaSat-2 and NigeriaSat-X were then sent into orbit by the Ukrainian Dnepr rocket from Yasny military base in Russia on August, 17, 2011. Nigeria uses satellite technology to help fight against the terrorist group Boko Haram, by recording movement in the region where the group Jihadist is most active. It also use for food security and to help in advancing their technology capabilities.
3. Egypt: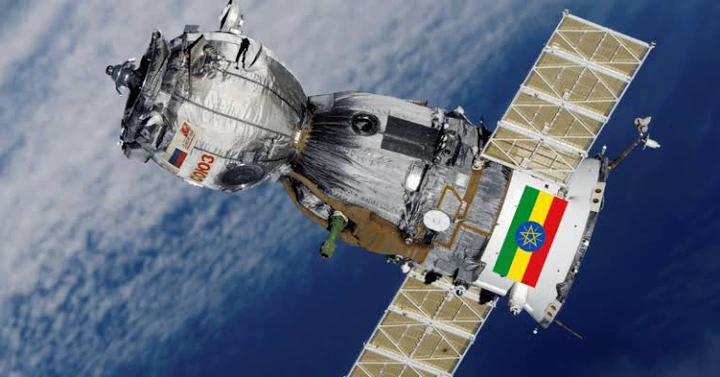 View pictures in App save up to 80% data.
Egypt have lucnched Four private NileSat satellites into the orbit. It was a communication satellites between 1998-2010. Also Egypt government has launched three of their owne satellites into space. Only one is operational. In February 2019 the EgyptSat-A high-resolution earth observation satellite was launched into space. It was developed by Russian corporation RSC Energia for the Egypt's National Authority. It for Space Sciences and Remote Sensing, according to Spaceflight. The satellite which were a replacement for the EgyptSat 2. An imaging satellite built by RSC Energia was launched in April 2014. It was lost later that month due to a flight control system failure and was replaced by the Russian company in 2019. The EgyptSat 1, Egypt's first earth remote sensing satellite, was built jointly by Egypt's National Authority for Remote Sensing and Space Sciences and the Yuzhnoye Design Bureau in Ukraine. This was launched in 2007 but communication and control of the satellite was lost in 2010.
4. Angola: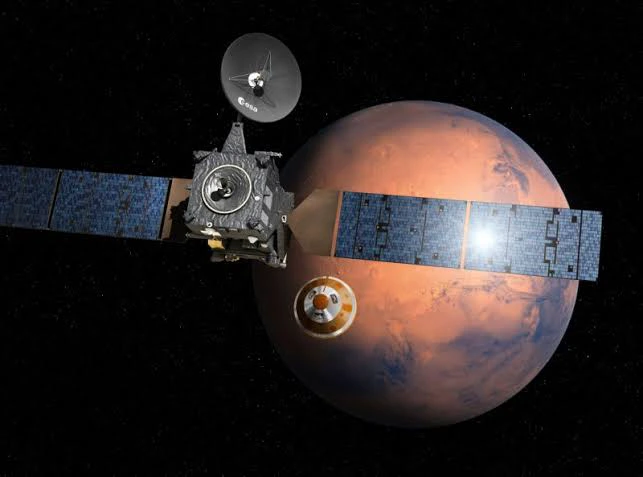 View pictures in App save up to 80% data.
Angola first satellite AngoSat-1 was launched late December 2017 and was declared default 4 months later by Russia because of some technical issues. The AngoSat-1 is a communication satellite that cost almost 300 million dollar, was launched cosmodrome in Kazakhstan. The Russian company RS Energia that built the satellite on behalf of angolan government is building a more powerful replacement at no cost. AngoSat-2 the second satellite of Angola for telecommunication is 50% completed and would finish before the end of 2020 as it is scheduled.
5. Algeria: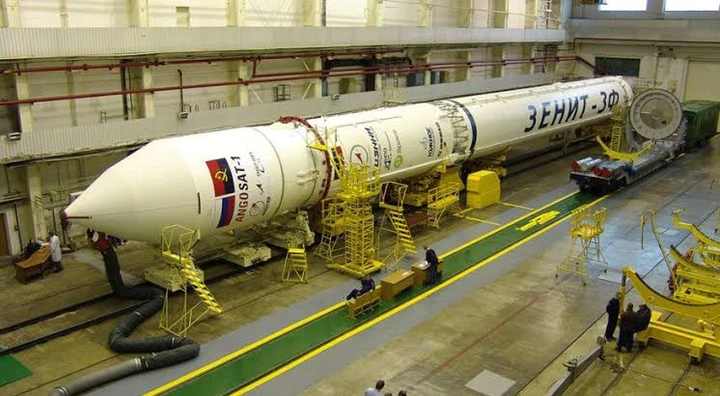 View pictures in App save up to 80% data.
One of the most active African countries in space technology. Algeria has 6 satellites in orbit. Algerian Space Agency launched a telecoms satellite into space in 2017 in cooperation with China. Which is the most recent one. The Alcomsat-1, began it operating in early 2018. According to ITWebAfrica, it supports TV broadcasting and provides broadband communications for education, E-government, and other services. Three Algerian satellites – Alsat-1B, Alsat-2B and Alsat-1N – were launched by an Indian polar satellite In September 2016, launch vehicle in cooperation with Indian Space Research Organisation, according to SpaceWatch.
6. Ethiopia: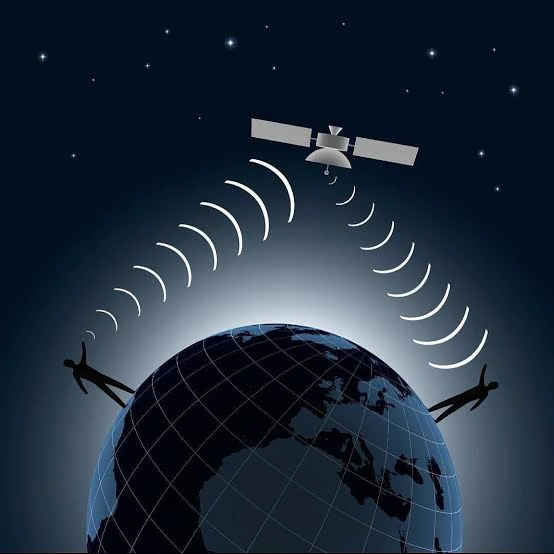 View pictures in App save up to 80% data.
Ethiopia first satellite or space was launched in China in October 2019 with the help of China it was sent into space. The first is an earth observatory satellite called ETRSS-1. The Satellite will help for agricultural, mining, climate, and environmental observations. Allowing the Horn of Africa to collect data and improve its ability to plan for changing weather patterns for example. The satellite will operate from space around 700 kilometres above the surface of earth.
7. Ghana: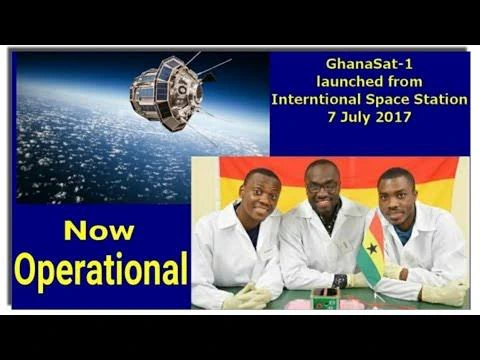 View pictures in App save up to 80% data.
In 2017 the Ghana's first satellite was launched into orbit. From the International Space Station. A students at All Nations University in Koforidua. Was the person that developed GhanaSat-1 first satellite. The satellite launch was a two-year project, which cost $500,000, according to BBC. The project was supported by the Japanese Space Agency. Which also helped launch Kenya's first satellite in 2018.
8. Kenya: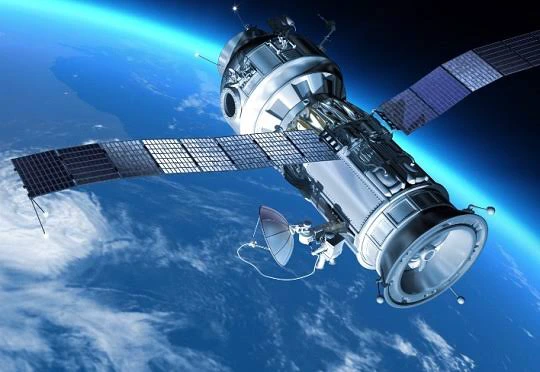 View pictures in App save up to 80% data.
In May 2018, Kenya launched its first satellite into orbit. Which was a locally produced 4-inch CubeSat, it is referred to as the First Kenya University Nano-Satellite – Precursor Flight (1KUNS-PF). According to BBC, Was developed by researchers and students of the University of Nairobi in corporation with the Japanese Space Agency. It was launched from the International Space Station, after being delivered to the station by a SpaceX Falcon 9 rocket.
9. Morocco: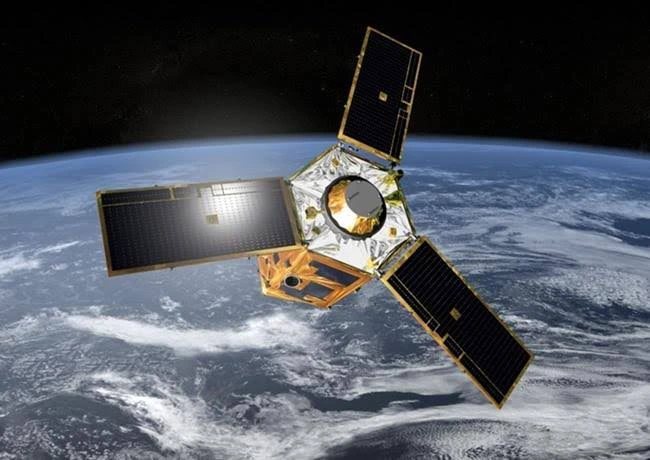 View pictures in App save up to 80% data.
Morocco launched its second surveillance satellite, the Mohammed VI-BI late 2018. In cooperation with French company Arianespace from the spaceport in French Guiana. 2017 was when the first satellite was lunched(The Mohammed VI-A satellite) from Kourou in French Guinea on a Vega rocket built by Airbus Defence and Space and Thales Alenia Space, Space News reported.
10. Rwanda: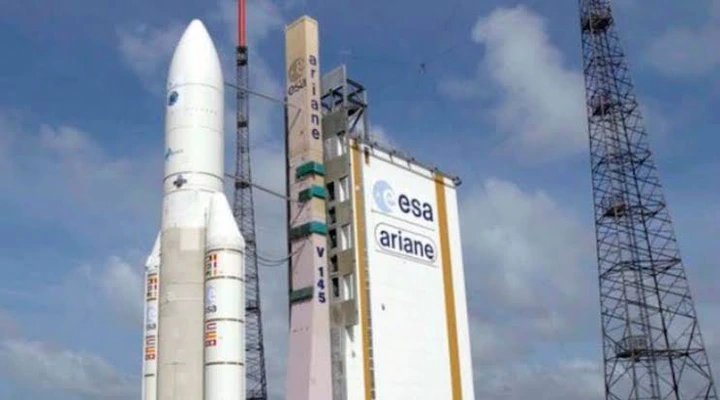 View pictures in App save up to 80% data.
By July 2020, Rwanda plans to have its second satellite in orbit. RWASAT is expected to launch into lower orbit. It was made by team of 15 Rwanda Engineers in corporation with Tokyo University. The Rwandan satellite will help improve the agriculture development, Security and some other things. Early February 2018 was when the country lunched it first satellite. Working with a U.K. company OneWeb. According to Face2FaceAfrica they launched Icyerekezo, the first-ever satellite that connects remote schools to the internet.
There you have it, the list of countries in Africa that have launched their satellite in the space orbit. There are still other countries in Africa that have launched their own satellites.