Nigerian as we all know is an oil producing country that depends on it for most of it's economic activities such as exporting, importing all in a bit to make the country commercially & financially stable.
But there is an open Gold mine called Gas flaring that the Government and the country has been ignoring and losing billions of Naira to.
So what is Gas flaring?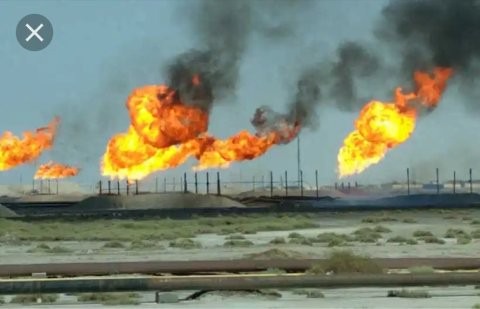 Gas flaring is an activity that involves the usage of a combustion device to burn associated, unwanted or excess gases and liquids released during normal or unplanned over pressuring operation in many industrial processes.
As an oil producing nation, gas is flared from different oil and gas industries on a constant basis but the truth is this activity has led to Nigeria losing a large amount of money on a yearly basis.Money that would have served very useful purposes knowing that our Government always complains of not having enough money in the National treasury.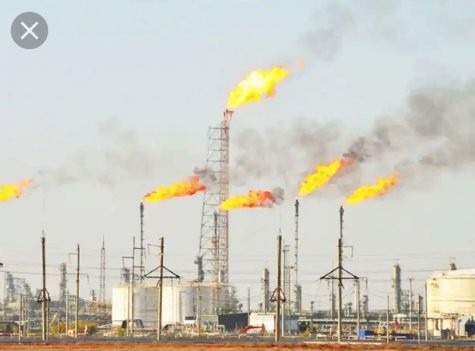 According to PWC, as of 2018, Nigeria has lost an estimated 233 billion Naira( $761. 6 million US dollars.). An astonishing amount of money if you ask me. When this was published, a public outcry led the Senate to asks it's committee on Petroleum to implement the Nigerian gas flare commercialization programme. An action that will make the dream of the country generating revenue from this industrial process a reality. But till date nothing tangible has come out of that enquiry.
It has become a norm for the Nigerian Government recently to borrow or ask loans from foreign financial institutions such as IMF, World Bank, Africa Bank, Asian & Saudi Arabia Oil Groups and so much more. Also countries such as USA and China have all lend the Nigerian Government huge financial support to boost the Nigerian Economy. An economy that is literally on life support right now.
Definitely these loans would have to be paid one day with Nigeria's National debt reaching humongous amounts every financial period. That is where Gas flaring comes in, if the Government are serious about generating revenue for the Economy and paying their debts. Then this Gold mine should no longer be ignored any longer.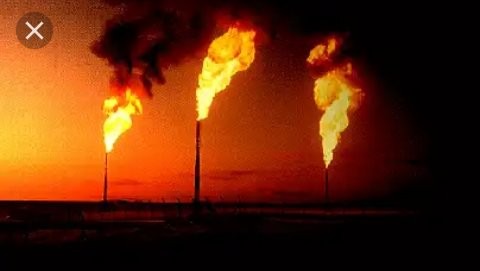 Because if this ignorance continues and the country plunges deeper into debts, then be rest assured that Economic crises of the worst magnitude is on the horizon. Hopefully that is not the case.
Funny enough, the citizenry and environment have been paying the price for this ignorance with their health and conditions respectively. Acid Rain, Deforestation, oil spillage like in Ogoni in River State are all examples of what our environment is suffering. The Citizenry are exposed to serious health issues such as cancer, neurological, reproductive & developmental problems. Deformities,lung damage & skin problems also included.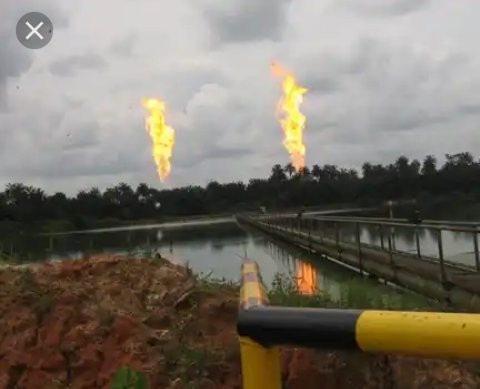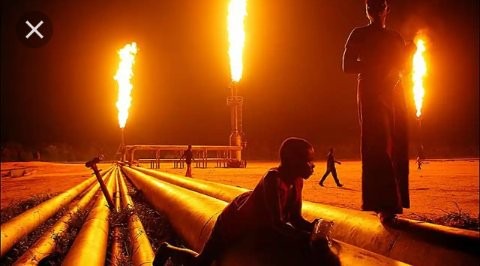 So why is this Billion naira goldmine allowed to flourish without the Government and Oil and gas companies taking advantage so as to compensate for the health and surface degradation it is causing to both it's citizenry and environment. Hopefully, the Government wakes up very soon and do the needful, take advantage of this huge goldmine.