The last five to six centuries were dark ones for Africans.
Slave Trade was popular in many parts of Africa before the Atlantic Slave trade in the 16th century.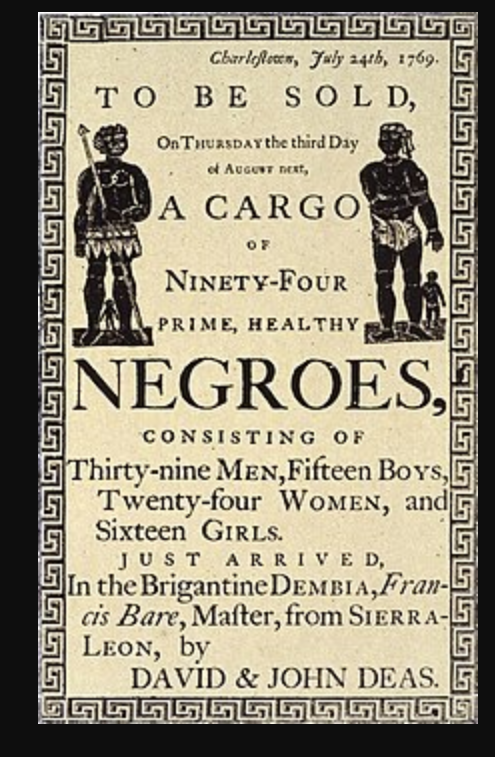 View pictures in App save up to 80% data.
Photo credit: Wikipedia
The Atlantic slave trade or Transatlantic slave trade or Euro-American slave trade was the transportation of enslaved Africans by slave traders to the Americas(The New World). The traders made use of the triangular route from the 16th to the 19th centuries. Majority of those who enslaved were from Central and West Africa respectively. They were sold by Local West African leaders or Half-European merchants to Western Europeans. Some were captured directly by slave traders in coastal raids.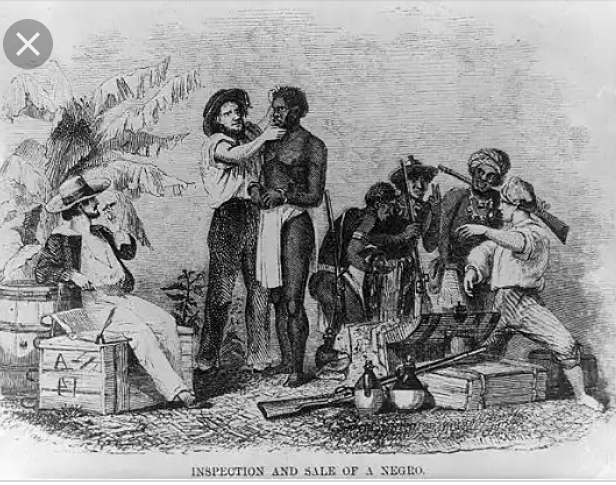 View pictures in App save up to 80% data.The Europeans had several outposts and markets on the coasts of Africa.
Slaves were kept in these outposts before they were shipped to the New World.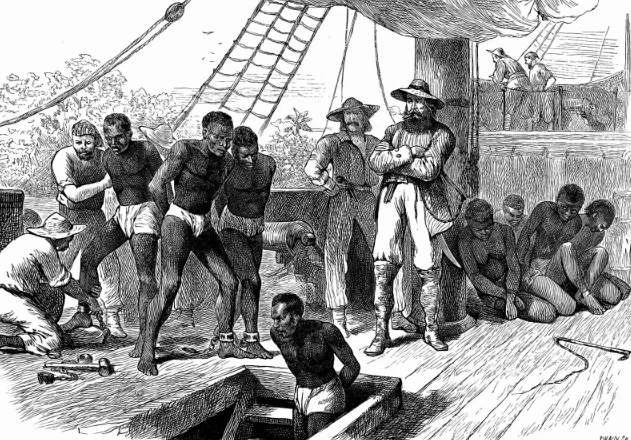 View pictures in App save up to 80% data.During this time, an estimated number of 12 to 12.8 million Africans were transported across the Atlantic. Over 2million died during these voyages and more after arriving in the New World.
Millions more died during slave raids, wars and transport to the coastal outposts by European slave traders.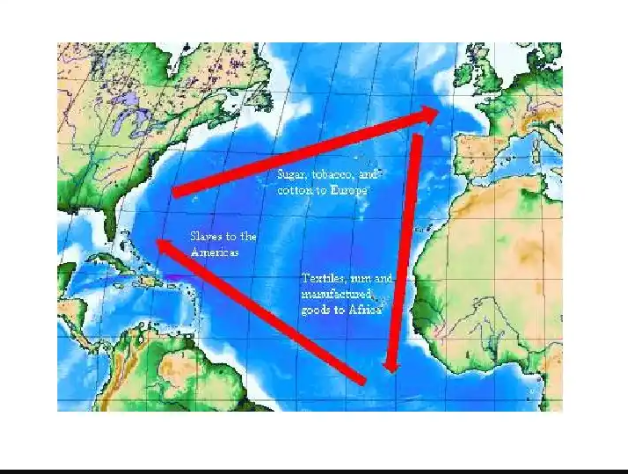 View pictures in App save up to 80% data.The Portuguese were the first Europeans to complete the Atlantic Voyage to Brazil, South America in the 16th century. Other slave trading nations were the British, the Frenchmen, the Spanish, the Dutchmen and the Danish.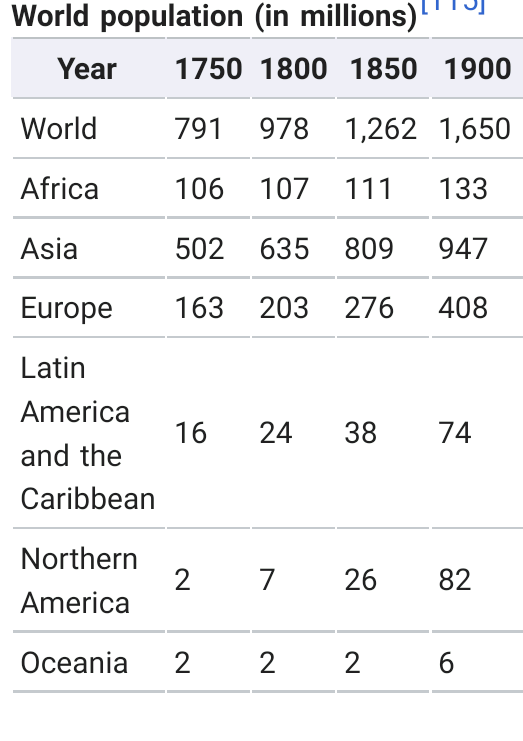 View pictures in App save up to 80% data.The slaves were transported as cargo to America to be sold to do hard labour on coffee and tobacco plantations, gold mines, construction industries, lumber jobs. A few were sold as domestic servants.
In 17th century, slave trades had become a racial caste as African slaves and their children became legal properties of their masters and owners.
In the late 18th century and 19th century, several governments and anti-slavery movement bodies started acting to abolish the slave trade, however illegal trades still continued.
In the early days of the 21st century many countries and governments including African local leaders apologized for their roles in the Translatic Slave Trades.