Buying and selling can be traced back to the early times. From hunting and gathering to the trade by barter and lastly buying and selling. Many Nigerians depend on their day sale as many are into buying and selling in the country.
Out of every 5 Nigerian families, one is into buying and selling(trading). In Nigeria, there are so many markets that have a huge daily turnout and I mean the number of people who visit the market daily. Nigeria has some of the biggest markets in West Africa and they are:
1. Onitsha main market -Anambra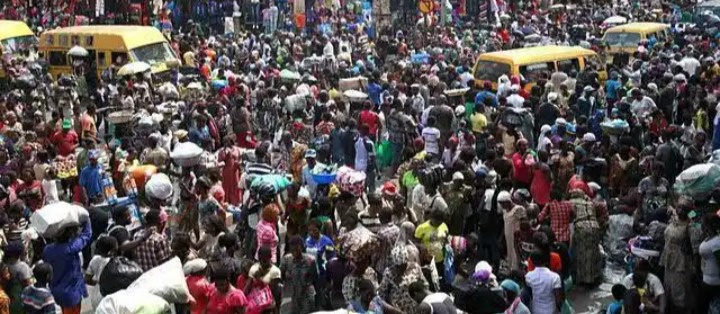 Onitsha's main market is worthy of being the first on the list. Onitsha's main market is the biggest and largest market in Nigeria and West Africa at large. The market offers a wide range of products and services. Millions of people from different parts of the country visit the market for small and large business transactions because most of the buyers can get their goods directly from the manufacturer.
2. Oshodi Market – Lagos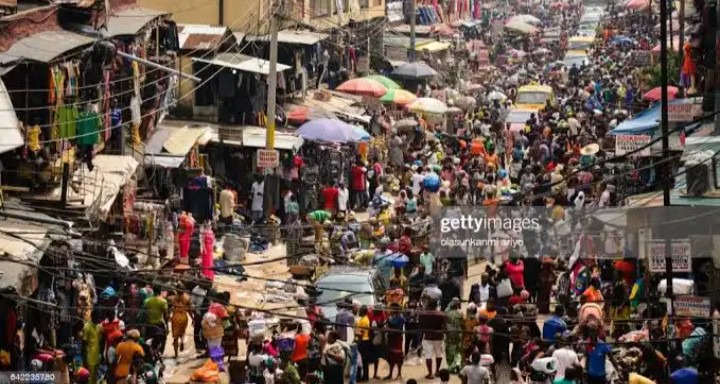 Oshodi is one of the most industrious areas in Lagos State. Oshodi market is famous for its size, rowdiness, and affordable sales of commodities.
3. Ariaria International market – Aba(Abia State)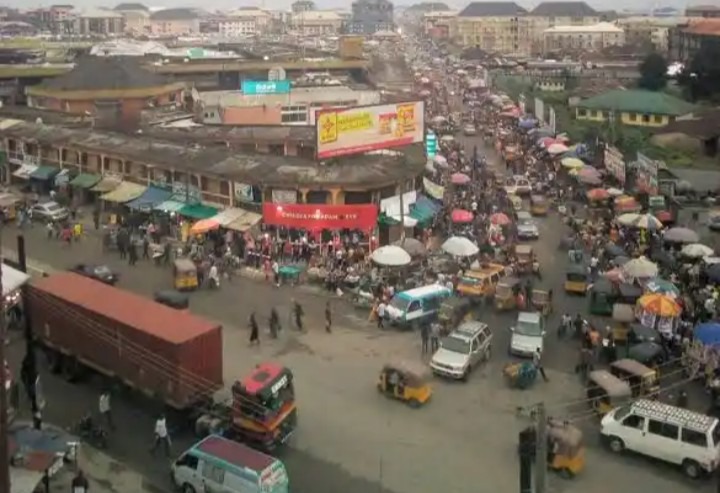 Ariaria is the popularly nicknamed China of Africa, home to several Nigerian-made goods. You can find several product replicas sold in this market. There is a section of the market meant for only manufacturing where handmade goods can be bought. Customers troop into the market from different parts of the country.
4. Kurmi market – kano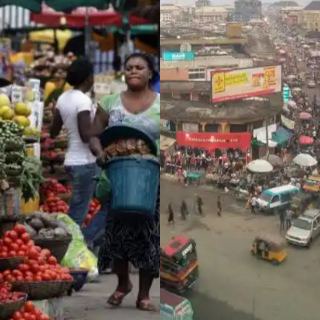 One of the biggest markets in Nigeria is Kurmi Market located in Kano a craven city in Nigeria. According to history, the Kurmi market was founded by a king, Muhammad Rumfa In the 15th-century making it one of the oldest markets in Nigeria. Several artesian products and caravans can be found there.
5. Oil mill market – portharcourt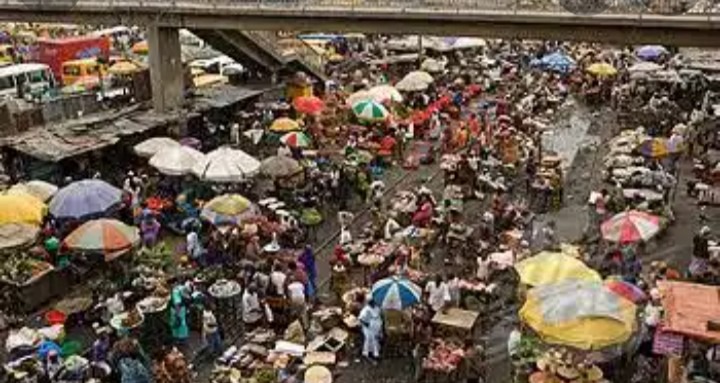 The oil mill market is suited in the Rumukurishi area in Portharcourt. The market is also called mid-week or Wednesday market.
Soon after the Biafra war, the market started at Nnempi whose major commodity was cassava and palm product. The market is among some of the largest markets in Nigeria.
Other notable biggest markets include:
Alaba International Market Lagos, Idumota Market Lagos, Ogbete main market Enugu, Oja-Oba Market Ibadan, Jos main market Jos, Nnewi Nkwo Market Anambra, computer village Lagos, Zaki yam Market Benue State.
OPR